….. the world seems to have done a switch 180, so make sure that you're comfortable skiing switch. You're going to need to have good control riding backwards so that you can adjust your speed and be confident when heading into the future…..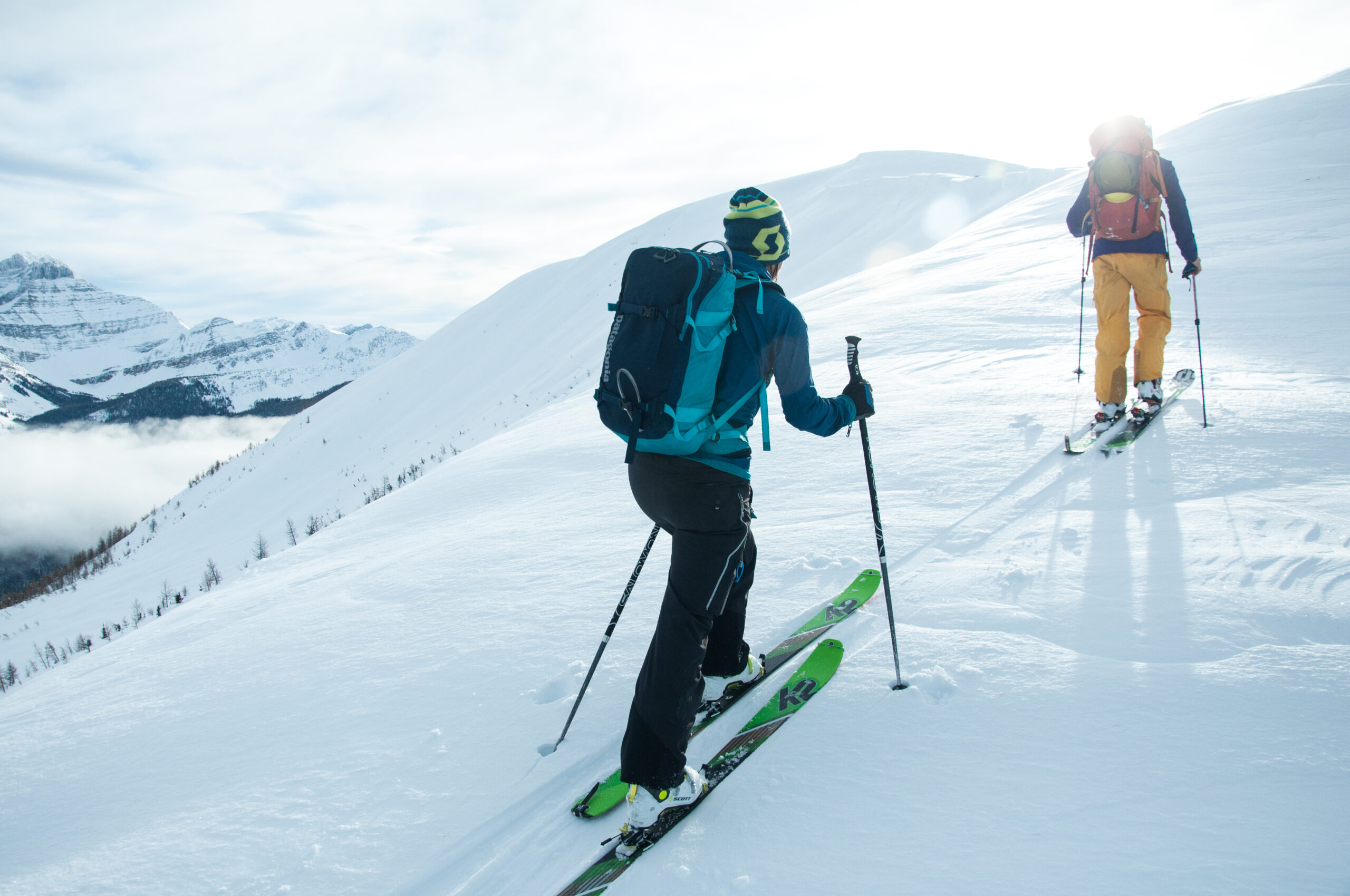 BACKCOUNTRY SEASON PASS
For 2021 we are offering 4, 6 and 8 day ski touring options. Simply purchase your pass, pick from the dates available and let us handle the rest. Great for folks looking to build a ski tribe, maybe lack experience but have an abundance of stoke or just want sweet powder turns without the hassle.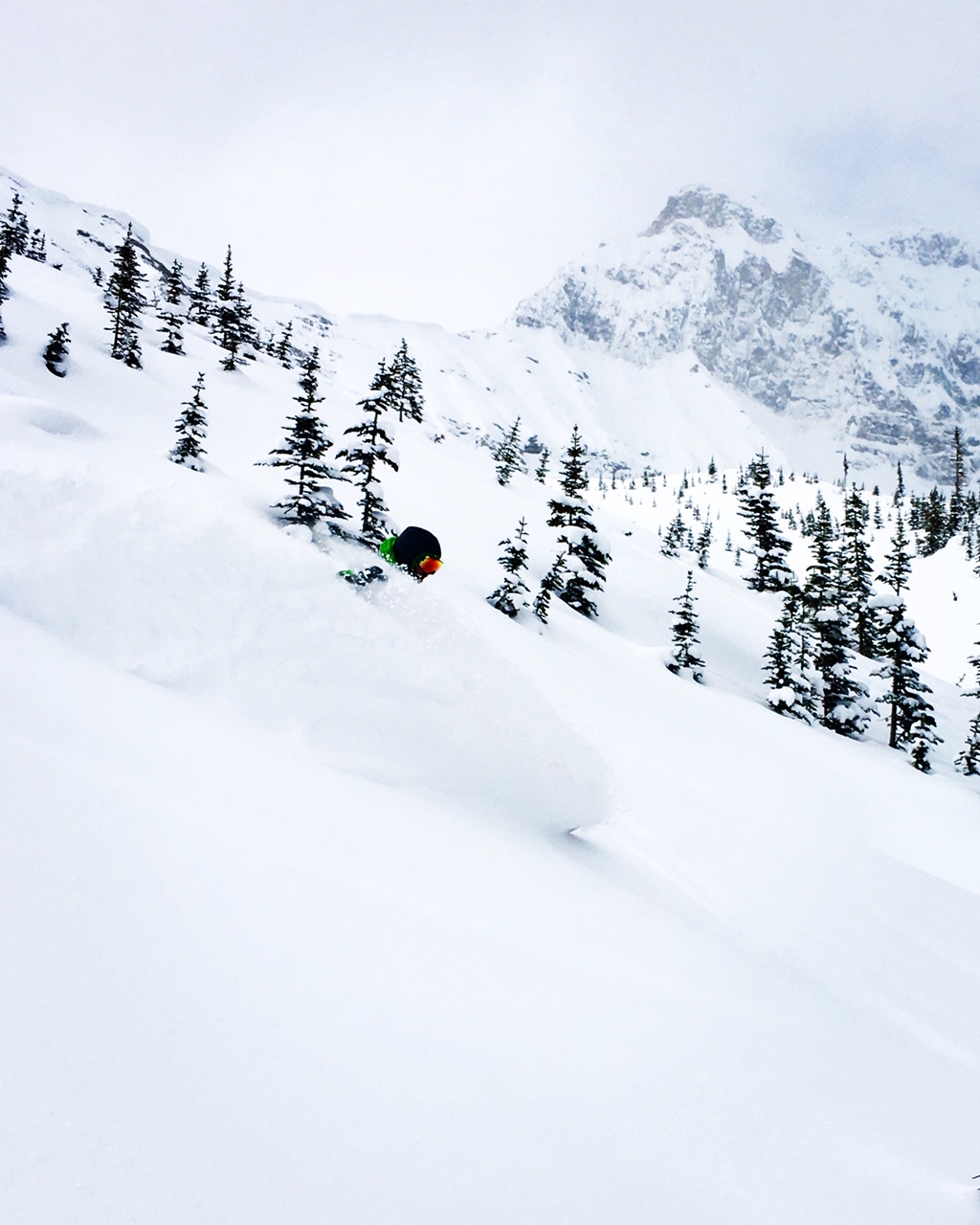 POWDER HWY ROAD TRIPPING
La Niña is back for 2021 so its rounds of cold smoke for everyone! Road snack, steeps, deeps and motorhomes – this is not your average adventure. No set itinerary, winter tires and the wide open Powder highway.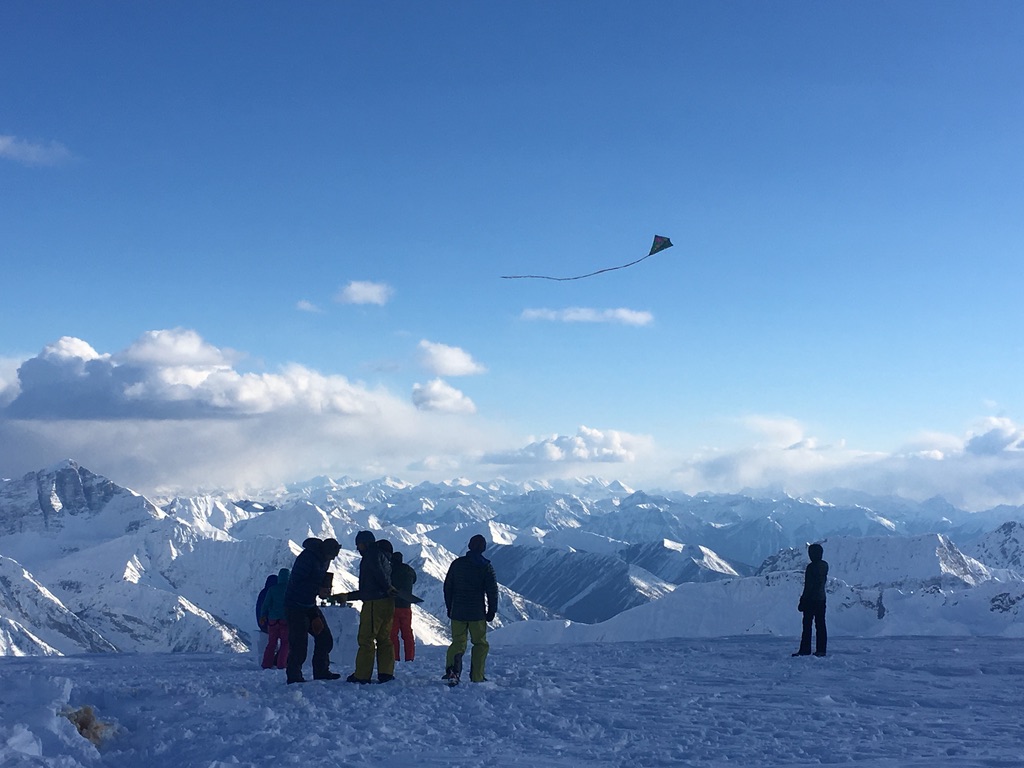 HOT FOR THE TEACHER
AST 1 and 2 snow safety courses are an integral part of every back country users bag of tricks. Don't be a one trick pony and sign up today.
Tired of the same old, want to embark on an experience that is truly unique? Well saddle up and let's ride!
The man, the mystery, the comic book character?
"I am now writing a comic book series and my instructor Darcy is the main character in it. In my opinion he is the greatest man that has ever lived."

– actual client feedback
---
Darcy Chilton – Chitlans, Poppa D, Chillidog – has been an ACMG certified skiing and hiking guide since 2000, is a professional member of the Canadian Avalanche Association and a Level 2 CSIA ski instructor. His 20 year career in the has taken him thru all facets of the ski industry from operations based Avalanche Control, lodge based touring, mechanized skiing including cat and heli lodges, multi-day glacial traverses as well as a true passion for backcountry education – teaching AST 1 and 2 courses along winter camping skills, crevasse rescue and Digital Navigation courses.
Having skied and guided not only all throughout Canada and the USA, Darcy has guided multiple trips to Japan, skied the couloirs surrounding  Refugio Frey in Argentinian Patagonia, as well as Switzerland and Italy. Empowered by new experiences, Darcy grabs every opportunity on and off the snow to embrace the landscapes and the people in these beautiful global environments.  With his no nonsense on a powder day, huge laughs and lazy laps, or big summits and big objectives – a day, a week or a road trip in the mountains with Darcy will always be memorable.
in a world gone crazy, light it up!